WORKING@SHOPPER360
Shopper360 prizes our people above all. We believe in nurturing our staff's talents to their fullest potential, as well as creating a fun, cooperative, and innovative work culture. Our professional development and life enrichment programs ensures our staff are always learning new skills and knowledge in digital marketing, strategic thinking, and more – all dedicated to effective career building, and serving our clients better.
Be Expert
We're smart people. We know our products and services inside out; and are always ready to dish out information and advice on them.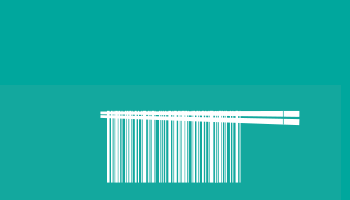 Collaborative
Two heads are better than one. The best solutions come from working together with our clients, partners and colleagues.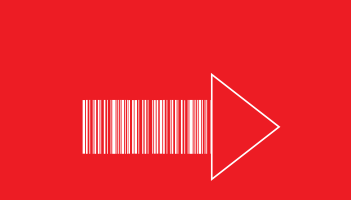 Forward Thinking, Forward Doing
We're always one step ahead and challenging the status quo.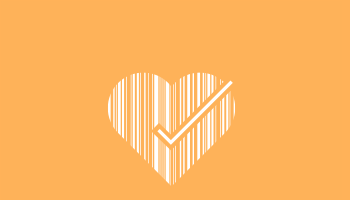 Do What's Right
Always doing what is morally right for yourself and the company without any compromise in any situation
Career Opportunities
Please click below to find out more.
Find Out More