Inspired by our recent visit to Euroshop 2023 (a trade fair for the retail industry) held in Germany, the Retail Innovation Showcase (RIS) is a platform to demonstrate how these new innovations can be applied to entice and enhance the retail experience for consumers everywhere. We'll be showcasing fresh emerging Point of Sale Materials (POSM) and retail technologies across three countries, specifically Malaysia, Singapore and Myanmar. Kicking it off with our very first event in 2015, RIS is now the 5th installment in our series of shopper events. Notably, we also held two virtual engagements as part of our Shopper Marketing Series during the Covid-19 lockdown. It has been, and will continue to be, a practice for shopper360 to consistently introduce new and cutting-edge mediums to the industry.
GALLERY
A glimpse into past events.
Peek into our previous events, coined as the Shopper Marketing Series (SMS), held back in 2015 and 2017. With a total of 4 instalments of SMS under our belt, these exhibitions were created to elevate the current consumer shopping experience.
RIS 2023
Teaser video.
Explore our services and mediums in detail,Download our brochure
here
For a dynamic experience with moving videos, access the interactive brochure
here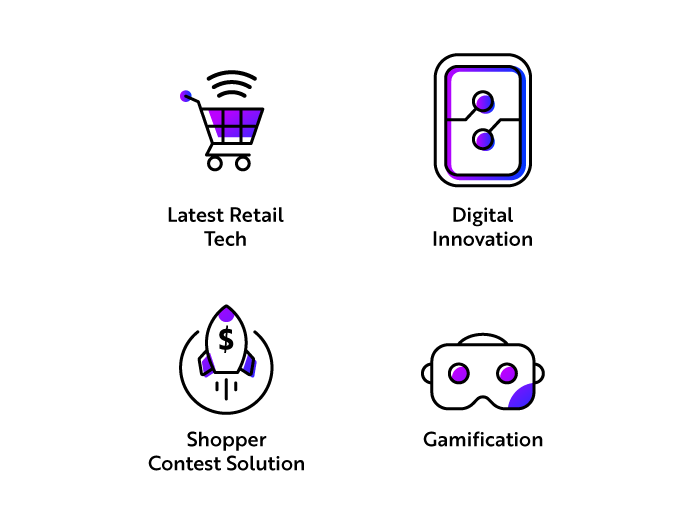 WHAT TO EXPECT
A glimpse into the future.
The Retail Innovation Showcase will feature the latest innovations for retail environments and how retailers and brands can utilise these new tools to further engage consumers. Attendees will also get the opportunity to gain new insights at our scheduled speaker sessions and network with like-minded professionals within the industry.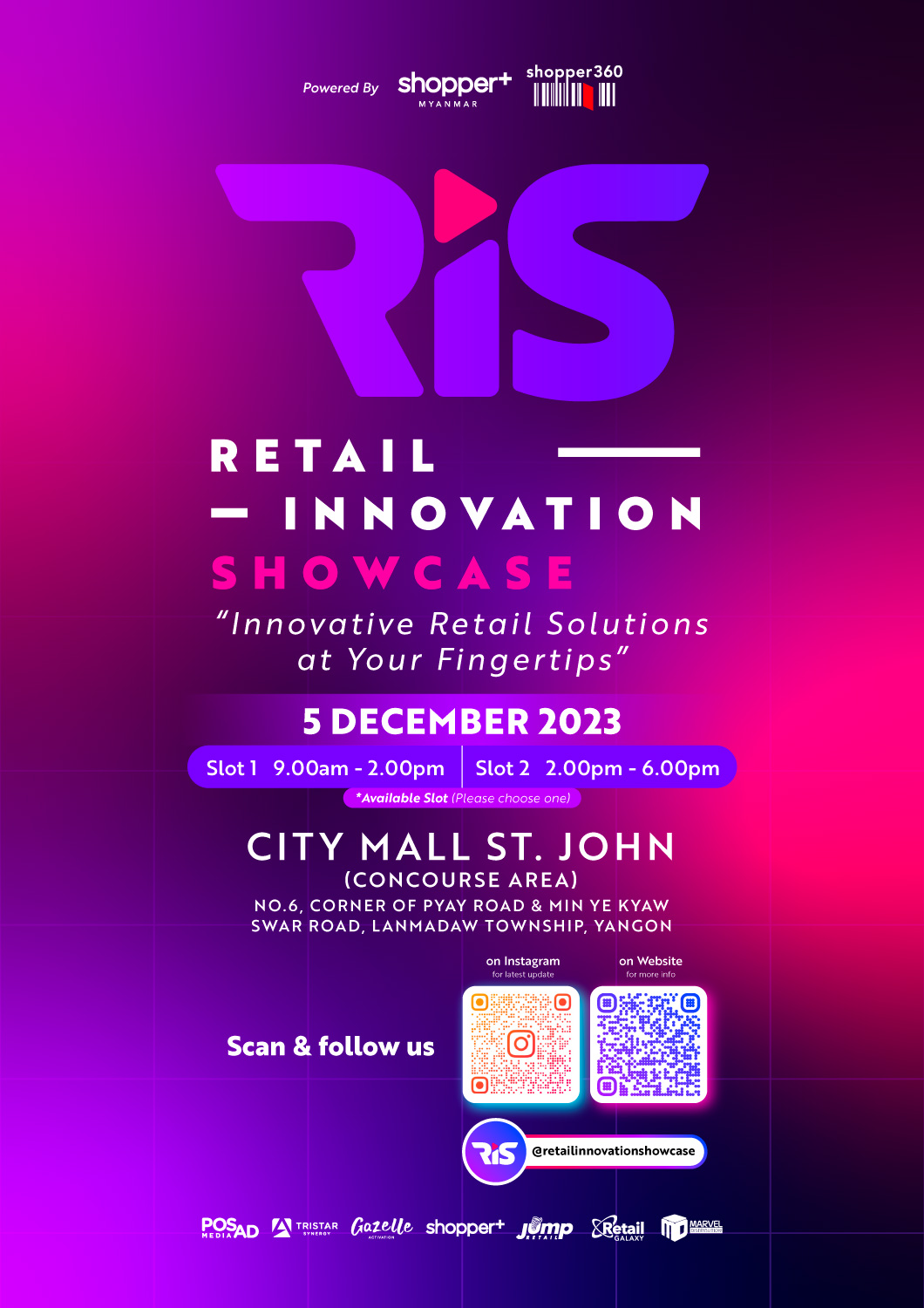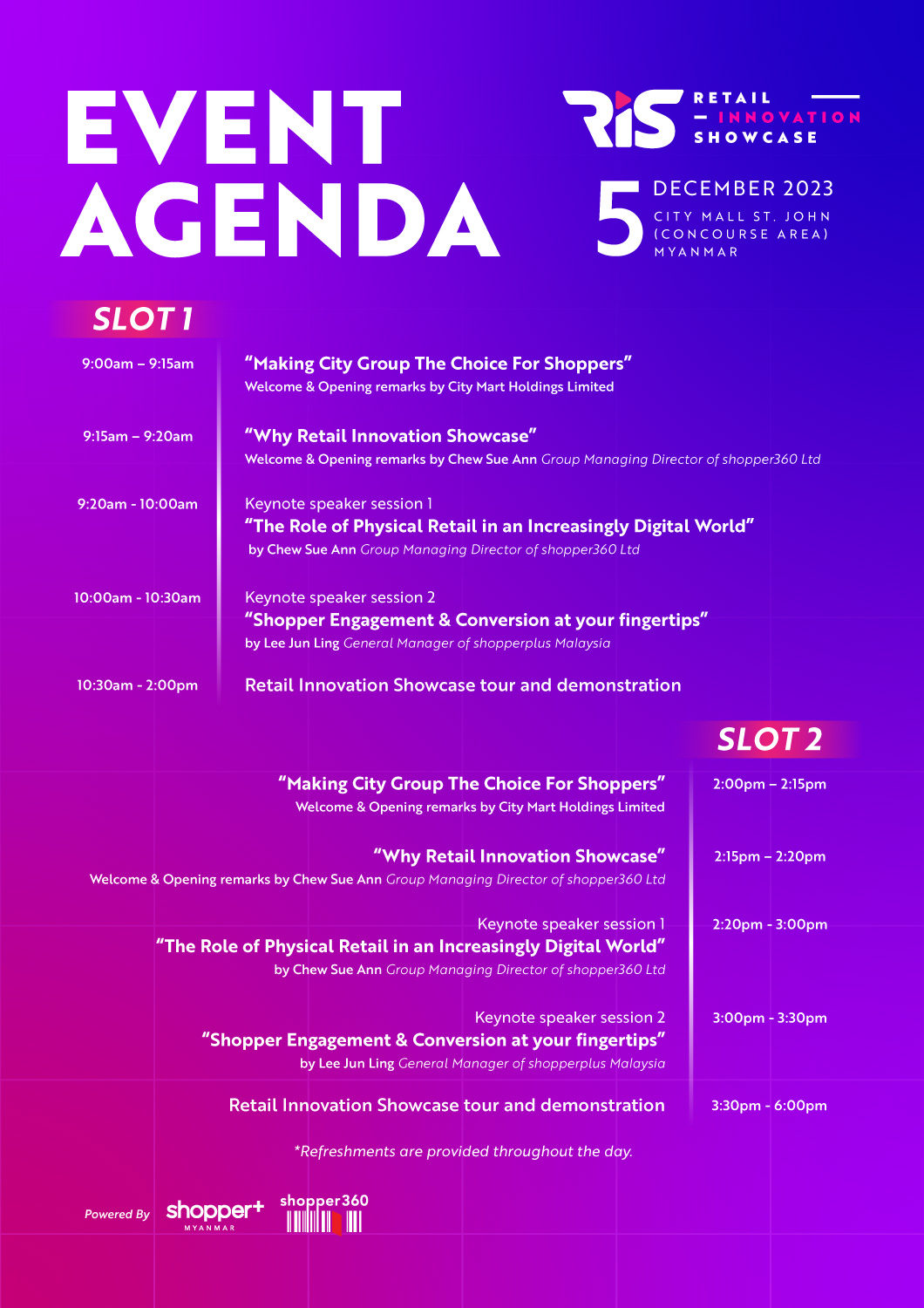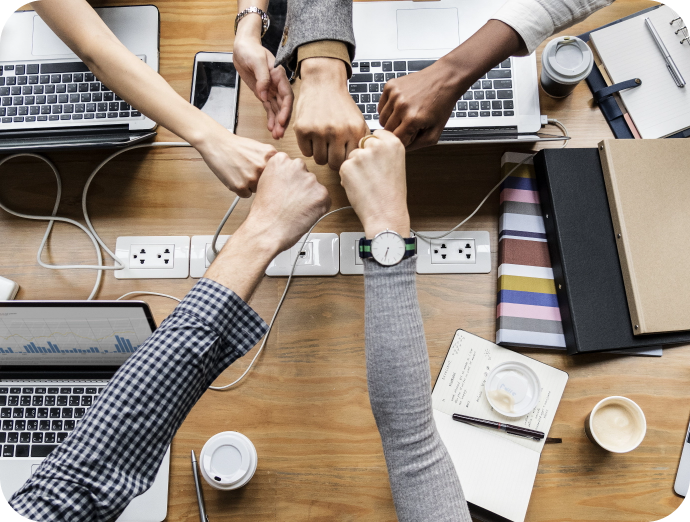 WHO SHOULD ATTEND
Our Retail Innovation Showcase calls for individuals who want to reach out to shoppers. This includes media agencies, marketing agencies and creative agencies. As well as individuals from various facets of the retail industry, namely: retail executives, store managers, retail entrepreneurs, merchandising and marketing professionals, customer service representatives, technology specialists, and any individuals interested in what's up-and-coming in the shopper world.
CLICK ON VENUE TO REGISTER
LIMITED SLOTS AVAILABLE
Register now!