Board of Directors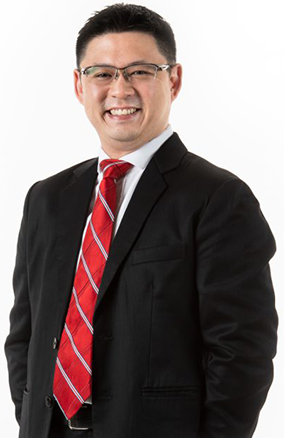 JAMES LING
EXECUTIVE DIRECTOR CORPORATE FINANCE AND STRATEGY
James Ling has spent the last 14 years in Fonterra across New Zealand, Singapore and Malaysia with ten-years in finance at global, regional and local operating roles. He has also spent time in Anlene regional brands team piloting CRM marketing in Indonesia, operations and most recently, medical sales at Fonterra. He brings his cross-functional experience and collaborative approach in driving teams to achieve business strategy and goals. One of his key achievements was in releasing NZD$200mil worth of cash over two years across the Fonterra business in the Asia Middle-East region.
In 2018, James came on board the family-founded business to help bring his regional FMCG corporate experience to shopper360 as they level up towards becoming a regional shopper agency. James is a Chartered Accountant (CAANZ) and started his career with PriceWaterhouseCoopers (New Zealand) in the corporate finance field focusing on valuations, mergers and acquisitions.
James enjoys playing tennis, watching rugby and having the occasional 'cigar with whiskey'.