Board of Directors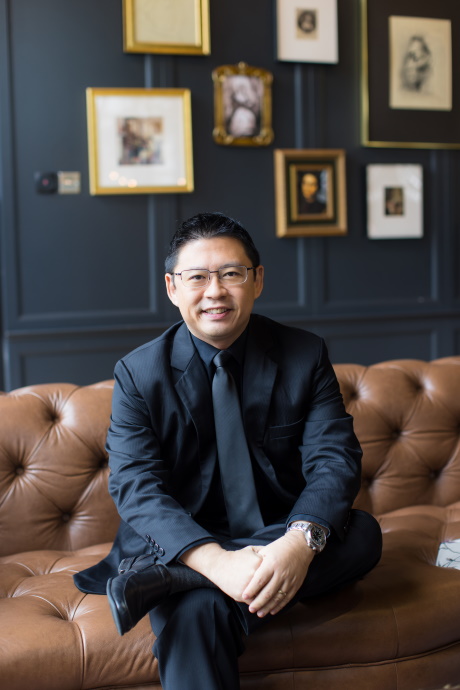 JAMES LING
EXECUTIVE DIRECTOR
James Ling joined the company on 8 January 2018. Mr Ling came on board the family-founded business to hep bring his regional FMCG corporate experience to the Group. He brings his cross-functional experience and collaborative approach in driving teams to achieve business strategy and goals to the Group.
Prior to joining the Group, Mr Ling spent almost fifteen years in Fonterra Co-Operative Group across New Zealand, Singapore and Malaysia, holding various positions in it finance department at global, regional and local levels including as Finance Director of Fonterra Brands Malaysia. In additional to finance, Mr Ling also held roles in operations, marketing and sales in Singapore and Malaysia.
Mr Ling has also worked with Price Waterhouse Coopers (New Zealand). Mr Ling graduated from University of Auckland, New Zealand in 2000 with a Bachelor of Commerce (1st class honors), majoring in accounting and finance. He was a fellow member of the Chartered Accountants Australia and New Zealand (CAANZ).