Board of Directors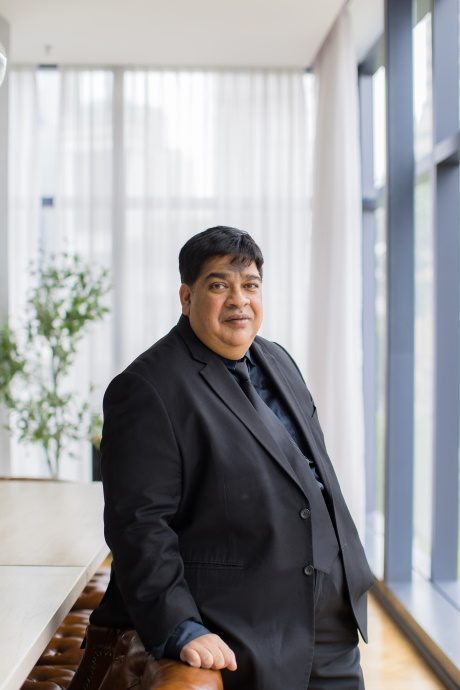 RAJA SINGHAM A/L S. SUKUMARA SINGHAM
INDEPENDENT NON-EXECUTIVE DIRECTOR
Raja Singham was appointed Independent Director on July 27th, 2022 and is the Chairman of the Nominating Committee and a member of the Audit Committee.
The Co-founder and Managing Director of the BAC Education Group, Raja is an educator, entrepreneur, and a founding member of a range of companies specialising in education, corporate training, advertising, publications, and IT development.
Most recently, he received the National Outstanding Educationist Award in 2021 from the Private Education Co-operative of Malaysia and was also named Education Man of the Year by the Brand Laureate for his significant contribution to the Malaysian higher education sector. Under his leadership, BAC was awarded the ASEAN Business Awards Malaysia for Best in CSR for 6 consecutive years and the Malaysia Technology Award for Online Services (Education) in 2021 & 2022.
Raja holds several key portfolios, including his appointment as Secretary to the ASEAN Business Advisory Council (ABAC) and council member of ABAC Malaysia. He is also the Lead Mentor of the ASEAN Mentorship for Entrepreneurs Network (AMEN) in Malaysia under the ABAC. He was named a Circle Expert, by the Malaysian Government, for TN50 (Transformasi National 2050) on Work and Value Creation and was appointed as an Advisor for the drafting of the Malaysian Indian Blueprint under the National Economic Plan.
He obtained a Bachelor of Laws (LLB) Honours from the University of Buckingham in 1989 and Certificate of Legal Practice (CLP) from Legal Professional Qualifying Board Malaysia in 1990.